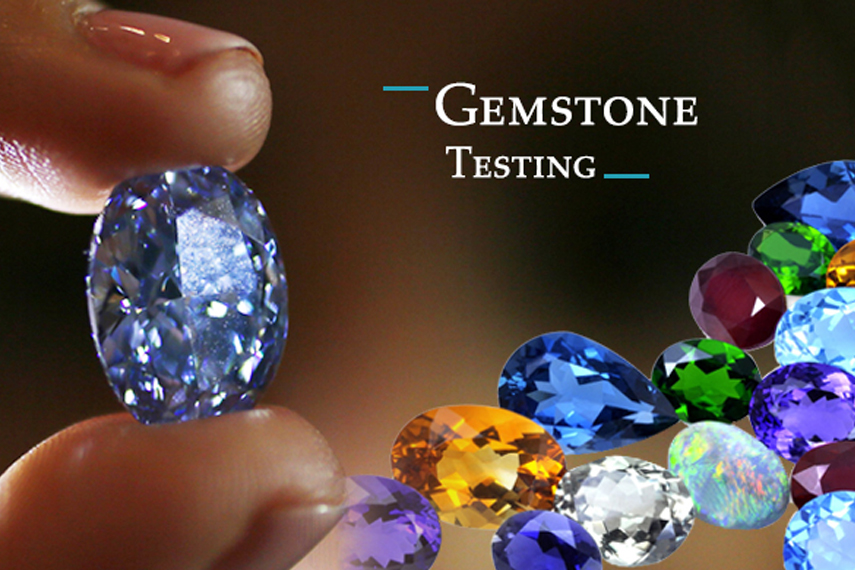 ISO 9001 : 2015 Certified Company with its presence in India and Services Worldwide
SAPPHIRE GEMOLOGICAL LABORATORY have succeeded in Creating Trust, Confidence amongst Diamond, Diamond Jewellery, Gemstones Manufacturers, Retailers and more important Final Consumers by providing them most accurate information on Diamonds, Studded Jewellery and Gemstones by Highly professional Gemologists, Lab Assistants, Photographers, with the help of which they know that their investments are certified by most reliable Gemological Laboratory and wear their Jewellery with more Confidence and Surety.
SAPPHIRE GEMOLOGICAL LABORATORY grades according to stiff regulations of International Grading Standards to protect the Retail Jewellers and Dear Consumers
Our Aim is to give confidence to all customers that their eventual purchase is authentic.
At SAPPHIRE GEMOLOGICAL LABORATORY we take advantage of our deep technological background combined with the brain power and experience of our gemologists. Maintaining the highest quality gem Identification processes and ensuring high accuracy when finding the origin of each coloured stone type.
The entire identification process is important to us, and everything that happens in-between too. From initial intake through to the finished report. We take matters further by providing a report verification system for you to make sure that your reports are authentic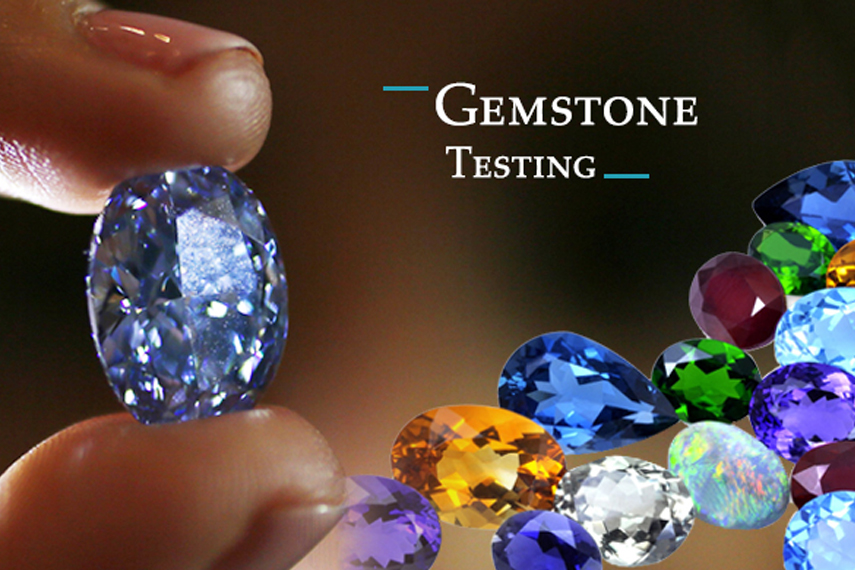 THE NAME YOU CAN TRUST
SAPPHIRE GEMOLOGICAL LABORATORY one of the most trusted company which is dealing in gemstone certification for more than a lustrum. This company has offer their certification all over the world. For more information about their corporate offices, you may pay a visit to their site.
EXPERIENCE OF MORE THAN A LUSTRUM
We all know that experience matter in almost every field. So does for the gemstone certification companies as well. And, here on the parameter of experience SAPPHIRE GEMOLOGICAL LABORATORY stands far away from the other gem certification providing companies. It has been working in the field of gem stone certification for more than a lustrum. Meanwhile, they know about each in and out of the gemstone industry. Hence, they have a bunch of experienced Gemologists who work rigorously for day and night to provide quality product to their clients
PROFESSIONAL GEMOLOGIST TEAM
At SAPPHIRE GEMOLOGICAL LABORATORY each and every stone has been well-tested by an experience Gemologists. Whereas, in other gem certification companies they have installed several machines, wherein they simply put the stone and fetch out the certificate. Most of these companies don't have experienced Gemologists which can manually test and investigate each stone before issuing certificate to it. However, in case of SAPPHIRE laboratory they are working in the field of gemology for more than a lustrum. Moreover, they have a separate team of highly acclaimed Gemologists who inspect stone, meticulously before issuing a certificate to it.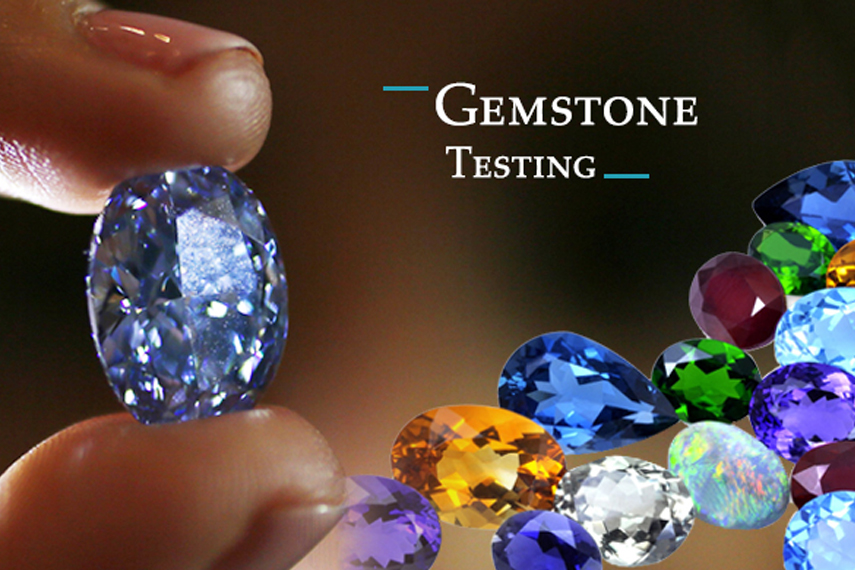 ISO 9001 : 2015 Certified Company with its presence in India and Services Worldwide
SAPPHIRE laboratory offers complete testing of a gemstone. Being in the field of gemology, they have advanced techniques to inspect gemstone. Precisely, while inspecting a gemstone they consider the following points: all the properties of the gemstone, inclusions, gemstone cutting, gemstone origin, basic Crystallography to define internal atomic structure of the stone. Moreover, they even consider the color properties of the stone, thermal conductivity, refractive index before classifying that the stone is natural or not.